Chapel Hill NC Storm Damage Clean Up, Repair, Restoration
When storms cause your home or basement to flood it can lead to severe water damage. At Carolina Water Damage we provide the best storm damage repair services. These include water damage, mold remediation and mold removal. We are available anytime night or day and also provide services for other storm related damage in Chapel Hill, such as:
Tree and Limb Removal
Window Boarding
Tarp Installation
Sewer Backup Cleaning
Water Damage Restoration & Remediation
Emergency Storm Damage Cleanup in Chapel Hill
The weather conditions in North Carolina can be very unpredictable. When weather emergencies affect your home, Carolina Water Damage is here to service all your storm damage cleanup needs. At Carolina Water Damage Restoration, we provide quality emergency storm damage repair in Chapel Hill, NC. When storm damage occurs, we are the complete emergency storm damage repair company, available 24/7, providing expert storm damage repair services to the area. When disaster strikes, count on Carolina Water Damage Restoration's storm damage repair services in Chapel Hill and surrounding areas of North Carolina.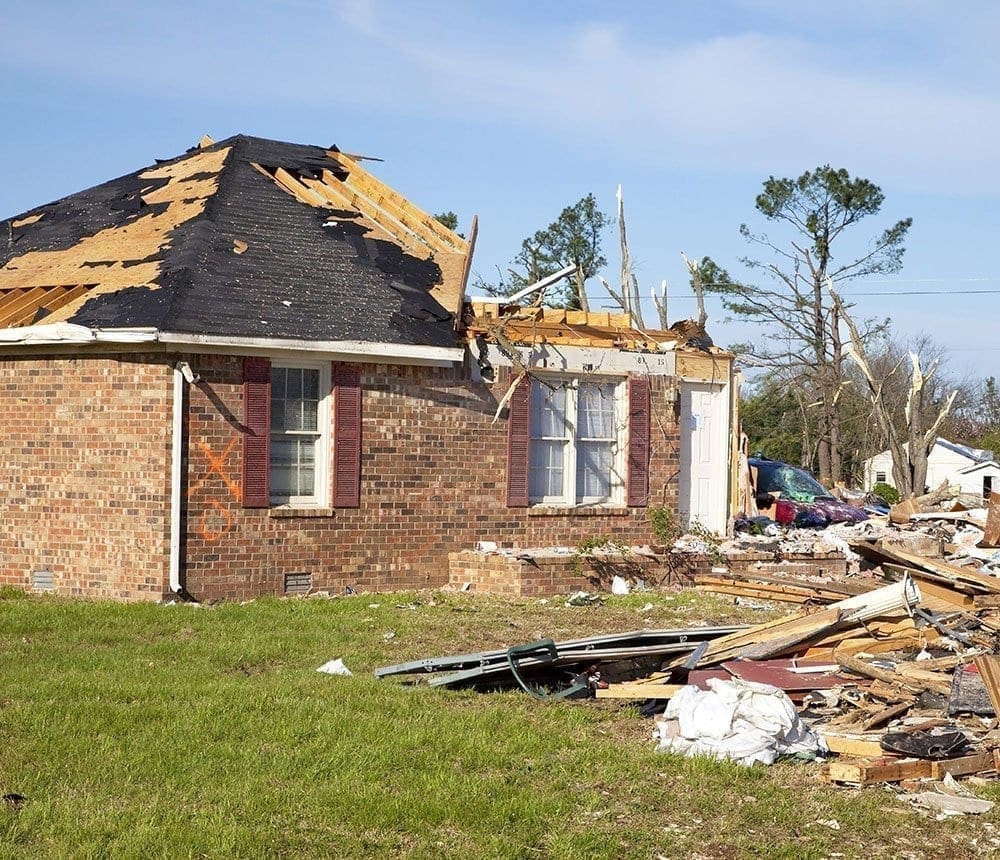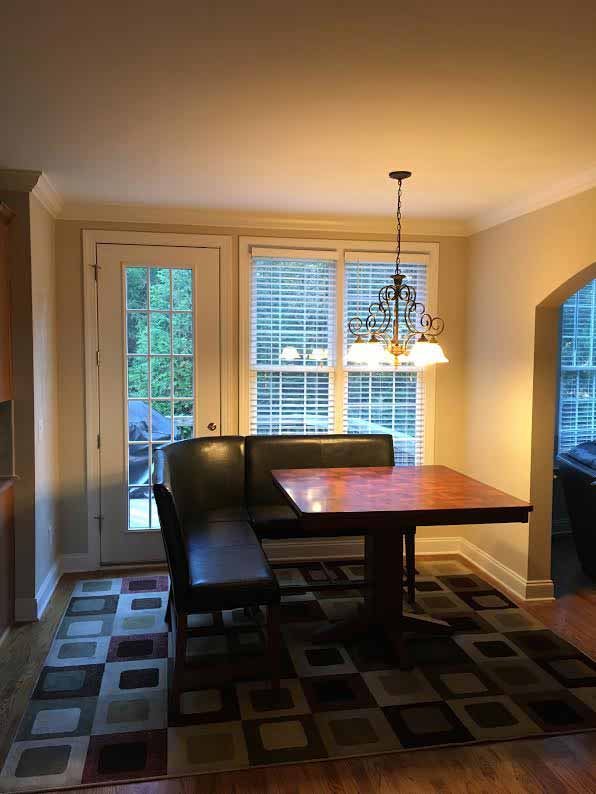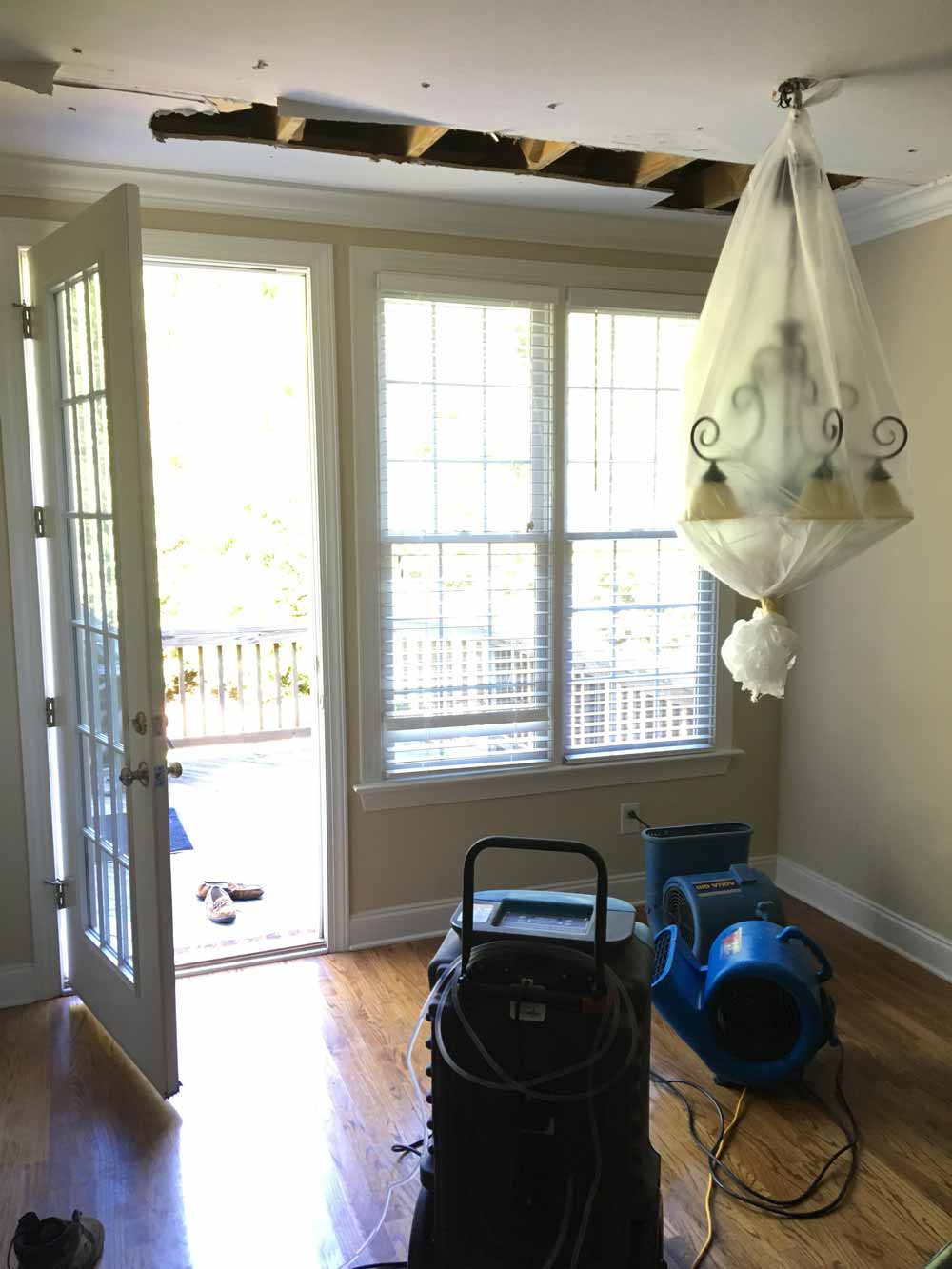 Contact Carolina Water Damage for Chapel Hill Emergency Storm Damage Repair
If your home is affected and damaged by severe storms and other weather conditions, call the experts at Carolina Water Damage Restoration. We are proud to serve Chapel Hill NC, and all other surrounding areas. Our team of professionals are trained and well equipped to assist with any of your storm damage issue, any time of day. Feel free to call us any day of the week, 24 hours a day.
Carolina Water Damage Restoration is your Chapel Hill, NC source for emergency water damage restoration, mold damage repair, sewer backup cleanup, basement flood remediation, and other water damage restoration needs in Chapel Hill and surrounding areas. C Contact the water damage remediation experts at Carolina Water Damage Restoration online or by telephone at 919-302-2729.
Our Other Water Damage Services in Chapel Hill