Emergency Water Cleanup
Emergencies happen and when they do, it's important that you have a company you can count on to be there to help you out. If you are facing a water damage emergency and live in Raleigh, NC, consider the professionals at Carolina Water Damage Restoration. Give us a call 24/7 and we'll make sure that we get your emergency water damage repair in Raleigh taken care of as soon as possible!
Storm Damage Cleanup
Hurricanes and other destructive storms can happen in Raleigh & The Triangle at almost anytime throughout the year. When a major storm hits and causes storm damage to your home or business, you can count on Carolina Water Damage Restoration to provide high quality 24/7 emergency storm damage repair & water damage restoration. Call us today for a free storm damage repair consultation in Raleigh.
Home Inspections
If you are in need of mold removal or water damage repairs because of a recent home inspection OR you want to prepare your home for inspection before the inspector comes out, Carolina Water Damage Restoration in Raleigh, has you covered. If you are buying a home and would like to get a second opinion on an inspection our team is standing by to look things over for you.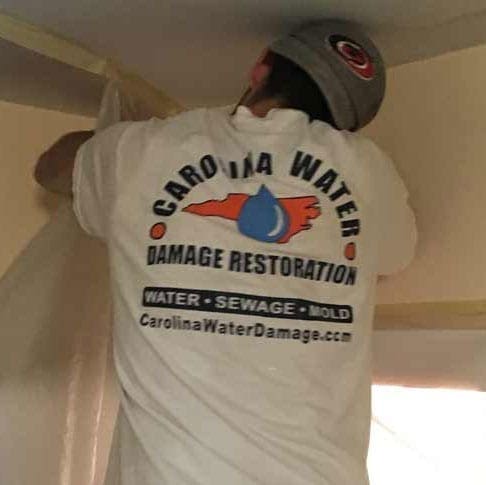 Water Removal, Water Damage Restoration, Water Damage Repair, Water Damage Cleanup Services In Raleigh NC
At Carolina Water Damage Restoration, we provide an on call restoration services to homes and businesses in the Raleigh area. We work with individual home owners, property management companies, apartment complexes, and small businesses across the area. While there are some companies that don't specialize their disaster restoration services, we focus our efforts on water damage restoration and the different problems that may arise from water damage or may be the cause of the damage initially.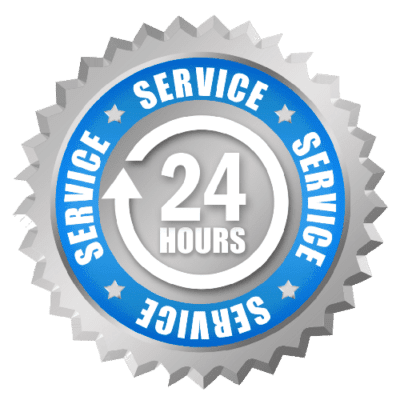 Raleigh's Choice For Water Damage, Mold Remediation, Basement Flood Clean up & Storm Damage Repair
Water damage restoration is not the same as water damage repair, water removal, water damage cleanup or water damage remediation. Those services are only a part of restoring your property to it's initial condition. When we do water damage restoration, we make sure that the root of the damage is repaired, the water is cleaned up or remedied and that the whole area is restored.
Mold Remediation, Mold Removal, Mold Inspections  in Raleigh NC
Just like with water damage, mold removal and mold repair are different that remediation. Mold removal simply gets rid of the mold that we can see and mold damage repair only repairs any damage that may have been caused by the mold. Mold remediation is a process of removing mold AND filtering the air to restore natural healthy particulate levels in your home. After we make sure that your property is protected, the mold remediation experts at Carolina Water Damage Restoration, in Raleigh NC, will work hard to contain any further spread of mold in your home. We do this by creating barriers that will keep the flow of mold spores and other particulates lower. We can implement HEPA filtration systems to increase the air quality in your home or residence as well. After our team has removed mold and contaminated material from your home, we'll perform our mold inspection and testing again to make sure that our mold remediation process has been a success.
Sewage Backup Cleanup Services in Raleigh, NC
A sewer system is supposed to just work, we do our business, flush the toilet and don't think about what happens next. What happens when your sewer backs up though? It can leave a stinky mess that you're not sure exactly how to handle. Fortunately for you, the sewage backup cleaning experts at Carolina Water Damage Restoration are provides on call restoration services in raleigh nc, no matter how awful the situation seems.
We'll come to your home or residence in Raleigh and start with stopping the problem before it gets worse. We'll then identify the source of the backup and remedy that. Once we've stopped the spread and fixed the backup, we'll begin the cleanup process. If there's damage caused from the sewage backup, we not only fix the damage but we make sure that we'll work with your insurance company to make the affected areas like they were when they were new. If your sewer is backed up, don't deal with the backup yourself, contact us and let our team take a load off your plate (or floor in this case).
Raleigh NC Crawlspace Repair & Ceiling Leak Repair Services
Carolina Water Damage Restoration is the name to trust for mold and water damage in your property from top to bottom. If you are selling a home and require mold and water damage inspections, we've got you covered. Our IICRC certified team is the best at locating and eliminating water and mold damage. Our team can handle damage to roofs, attics, and ceilings, all the way down to foundations and crawlspaces. No matter what or where your water damage needs, Carolina Water Damage Restoration is the name to trust. Contact us today for home inspections, ceiling leaks, and crawlspace water damage in Raleigh NC.
Emergency Storm Damage Repair & Basement Flood Cleanup in Raleigh
If you have storm damage that needs to be fixed, a flooded basement, or a water damage issue causing a nightmare in your home, we want to talk to you. Carolina Water Damage Restoration is open 365 days a year and 24 hours every day. Contact us at 919-302-2729 or connect with us online and tell us what your issue is. We can be on-site quickly to help stopping the damage before it spreads.  We now have a physical location in Raleigh at Heritage Dr. Raleigh, 27606!